My Life history
I am one of five children. I was born in 1953 on a remote dairy farm near Narberth in Pembrokeshire Wales.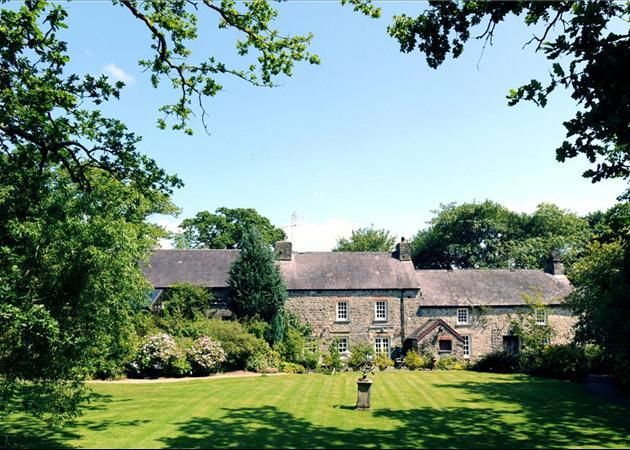 In those days we had no electricity, all the neighbours spoke Welsh and the loo was a plank over a stream. In 1956 my parents moved to another farm near Raglan, Monmouthshire. In 1999 I returned to live in Pembrokeshire, just a mile from my birthplace, but I do not remember much of my early days in Pembrokeshire
I was dyslectic and not sporty. As a child living in the countryside I developed a private passion for nature, insects, especially moths.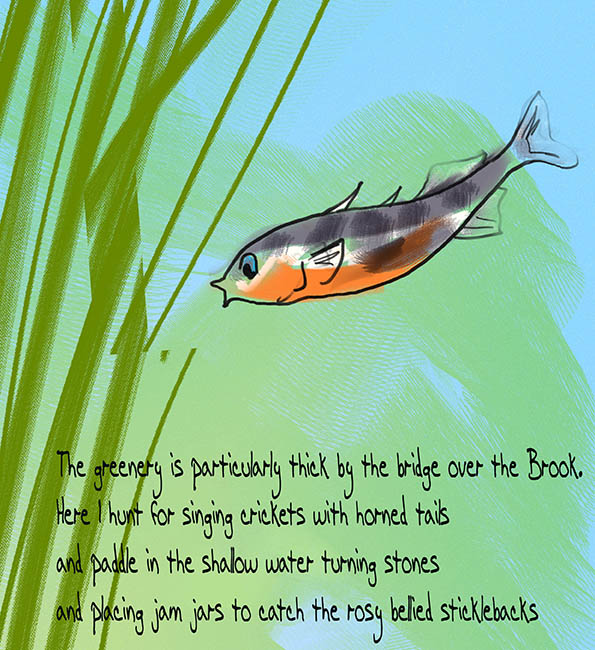 My first school was Abergavenny convent. At the age of nine I was sent to board at Stouts Hill, near Uley in the Cotswolds. My parents chose the school because it had a mulberry tree for my silkworms, and beautiful grounds with a lake where we used to fish for roach and carp.
At the age of thirteen I went to Leighton Park, a Quaker school with a strong social values, a moth trap which I would run and an active bird group. Although I am not a Quaker their values have guided me through my life