Giselle is one of the earliest romantic ballets.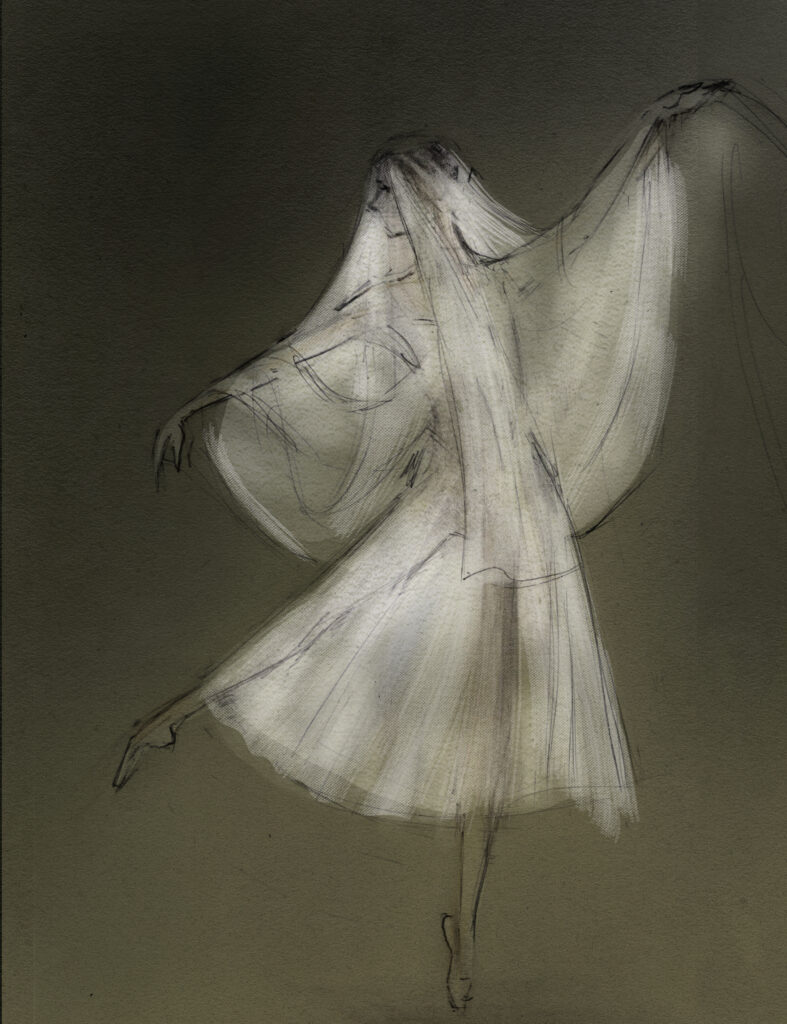 The story is about a pretty peasant girl with a weak heart who loves to dance. She is seduced and betrayed by a philanderer who visits the village disguised as a peasant.and The delicate girl dies of a broken heart at the end of Act 1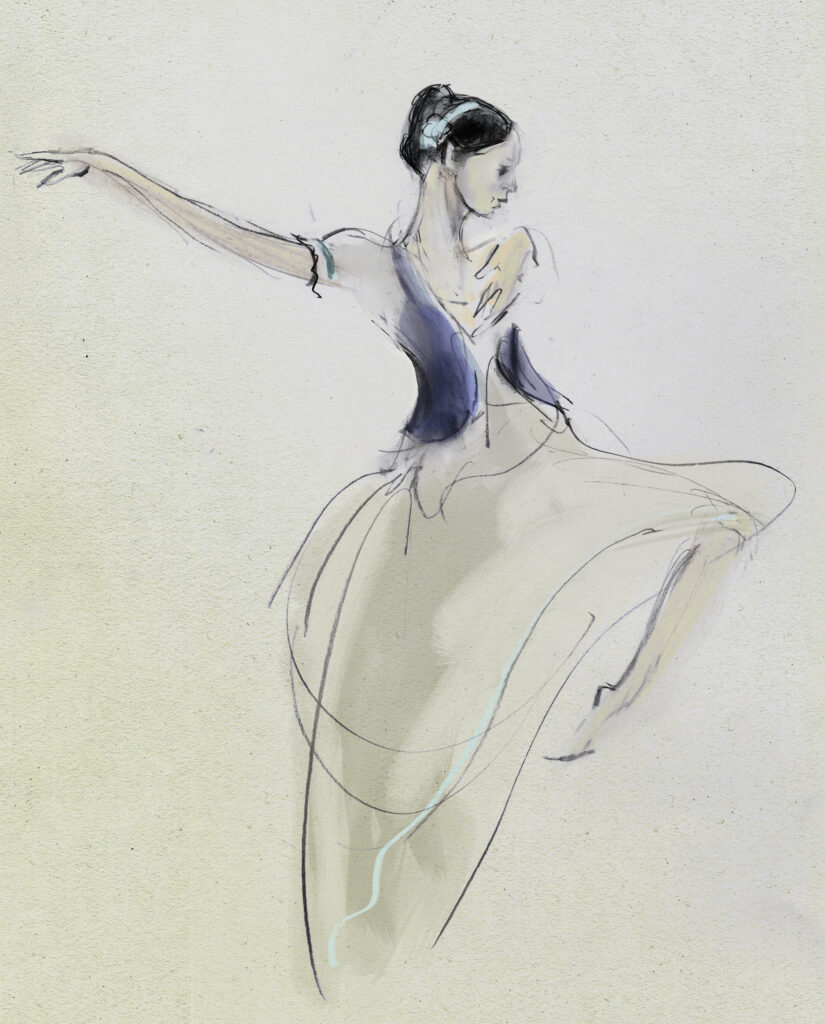 We meet the willis in Act 2. The willis are the ghosts of women dressed in white gowns. They are the young virgins who died before their wedding day. They can be seen as the evil female spirits in the ballet play. They are led by Martha (Myrtha) who is the queen of the willis. And Giselle is among them as seen in Act 2.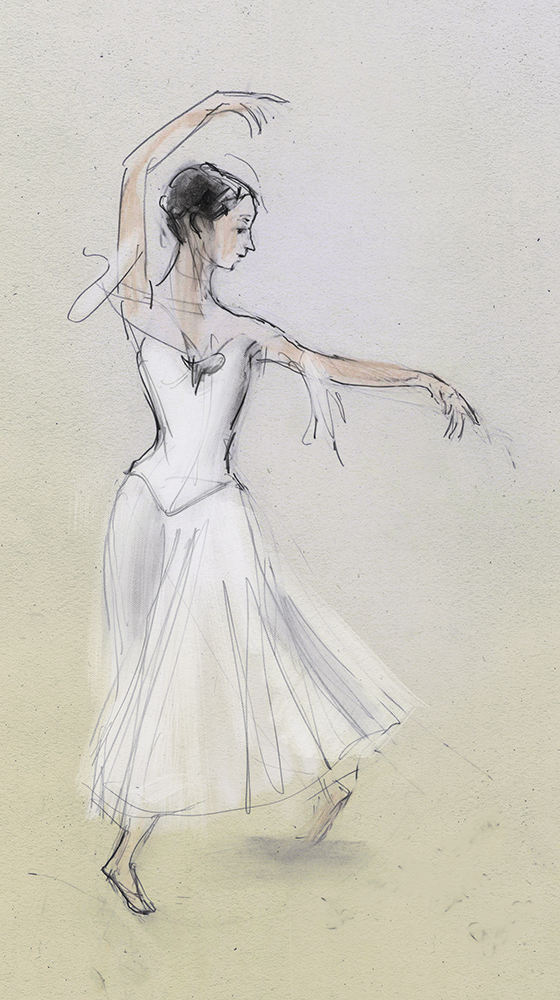 Giselle heart has remained pure, and she protects her lover from the evil of her vengeful sisterhood.
The Dutch National Ballet version of Giselle is very nicely told. Their act two is the mostly ghostly I have ever seen. It gives me extra enjoyment when I am watching this ballet to try to imagine what it must have been like to audiences watching it in teh 1840s when it was lit by gaslight. They must have had their minds blown.
I have made drawings from another earlier romantic ballet from this period, La Sylphide. This ballet, which is danced by Paris Opera, is equally beautiful and worth watching.
As a child Queen Victoria was a big fan of the lead prima Ballerina of the day, Marie Taglioni. In 1847 Victoria had a doll of Taglioni and invited the dancers to perform privately at Buckingham Palace.