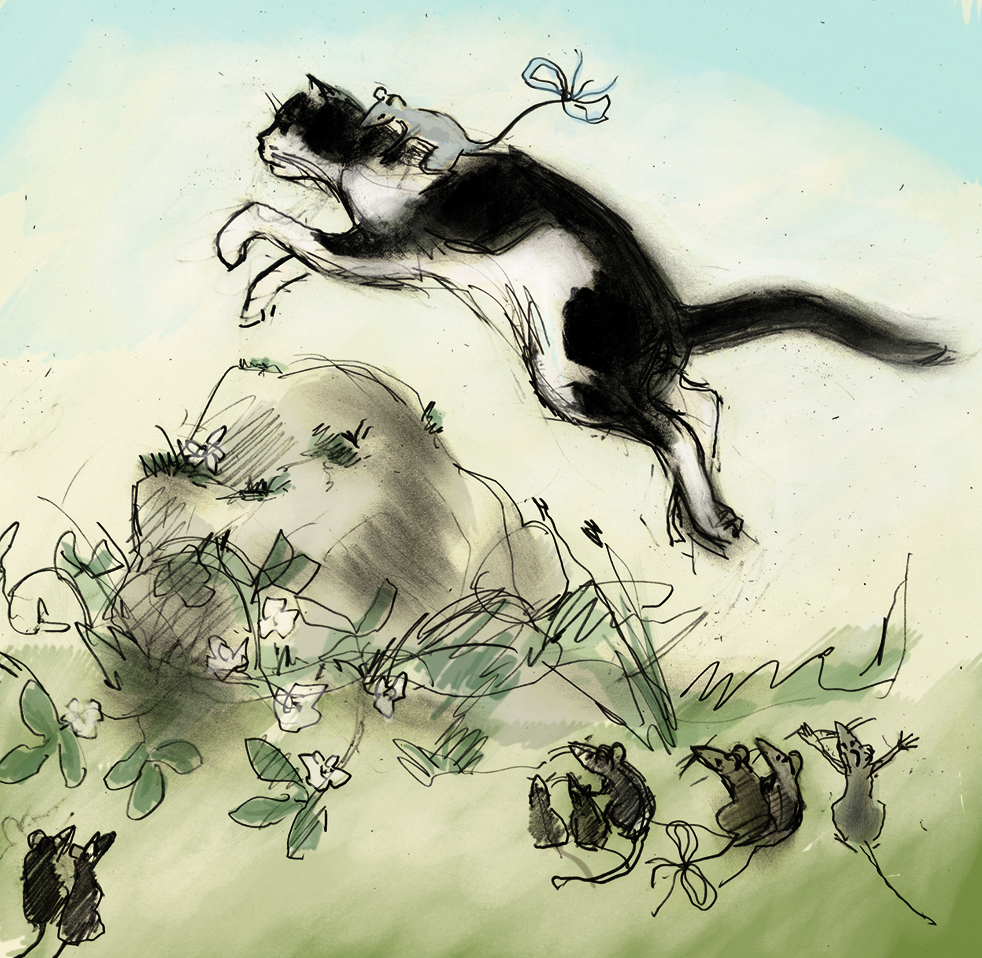 The Mouse Olympics began life as series of 16 illustrated letters written during the 16 days of the London Olympic Games 2012. In 2015 I made a film of the first letter of the series
Whilst building this website I re-visited the illustrations and began colouring them up. At the time of writing I have coloured about half.
This is an extra image as an idea for a book cover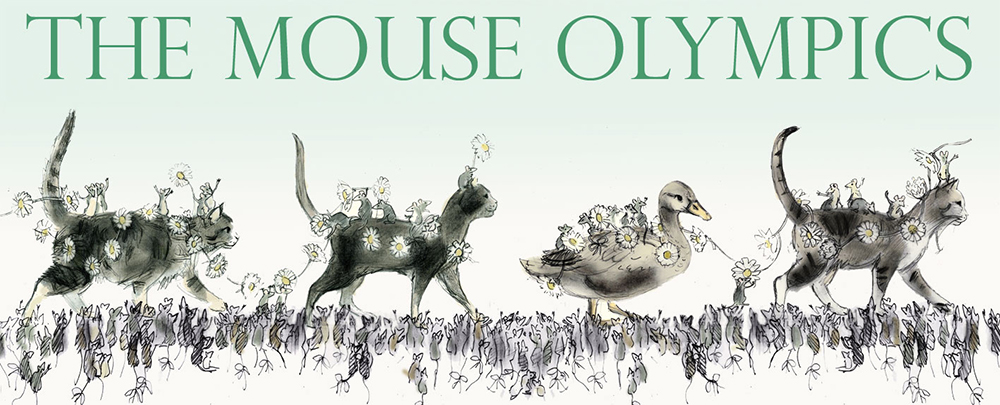 I have put the original text on a Blogspot site. I am open to comments and ideas from outsiders as I think the story needs rewriting and restyling. Maybe your comments will inspire me to make some additional illustrations in time for the Tokyo Olympics 2021?