Anna Tsygankova in Cinderella
I discovered Anna Tsygankova through watching a video of Dutch National Ballet's Cinderella choreographed by Christopher Wheeldon. In this version of Cinderella Anna is partnered with Matthew Golding (Mami's favourite male dancer).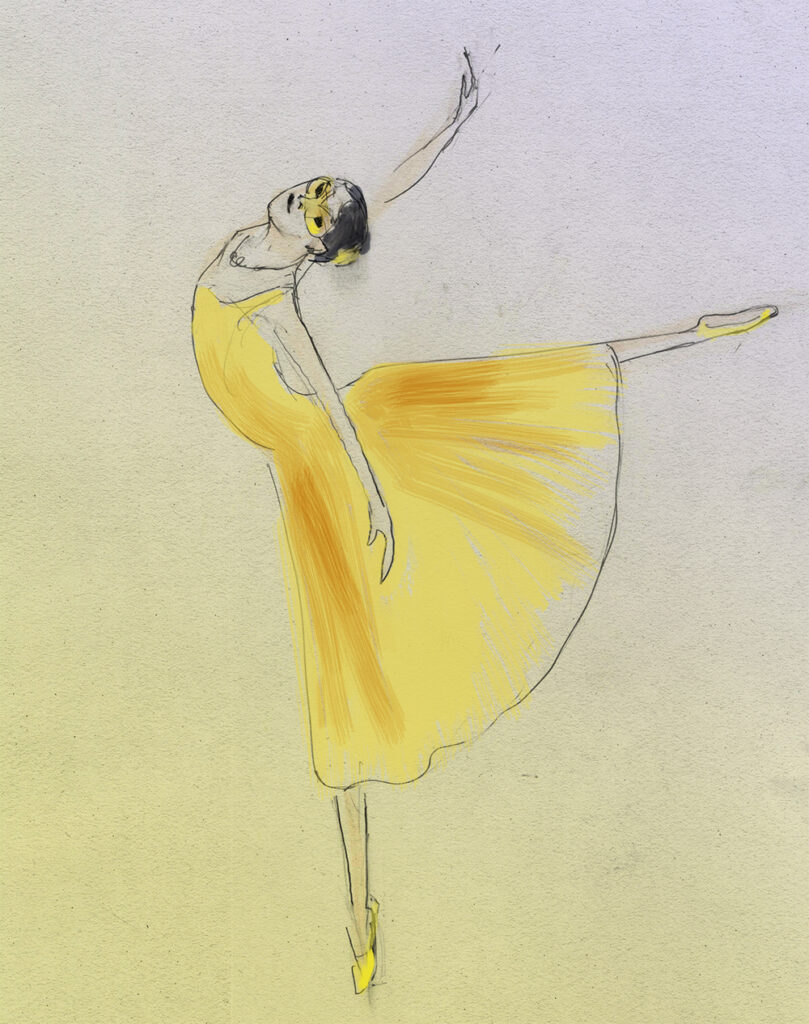 Prokoviev's music for Cinderella is breathtakingly emotional, and i have seen it many times, but until I saw the Dutch National's version I have always come away from the ballet with a flat feeling. The traditional versions, such as Fredrick Ashton's famous production for the Royal Ballet, the role of the ugly sisters are performed by two old men. The ballet has the flavour of a pantomime routine that clashes with the sensitive music and to my mind is neither funny or insightful.
Wheeldon's alternative version has been informed by reading the original story by the Brothers Grimm. The result is a story that is full of wonderful surprises, and the characters such as the two step sisters are cast as real people for which we can have sympathy without giving them our approval for their cruel behaviour. The big gain in all this is Prokoviev's score, which now sings and gives the dancing emotional clarity.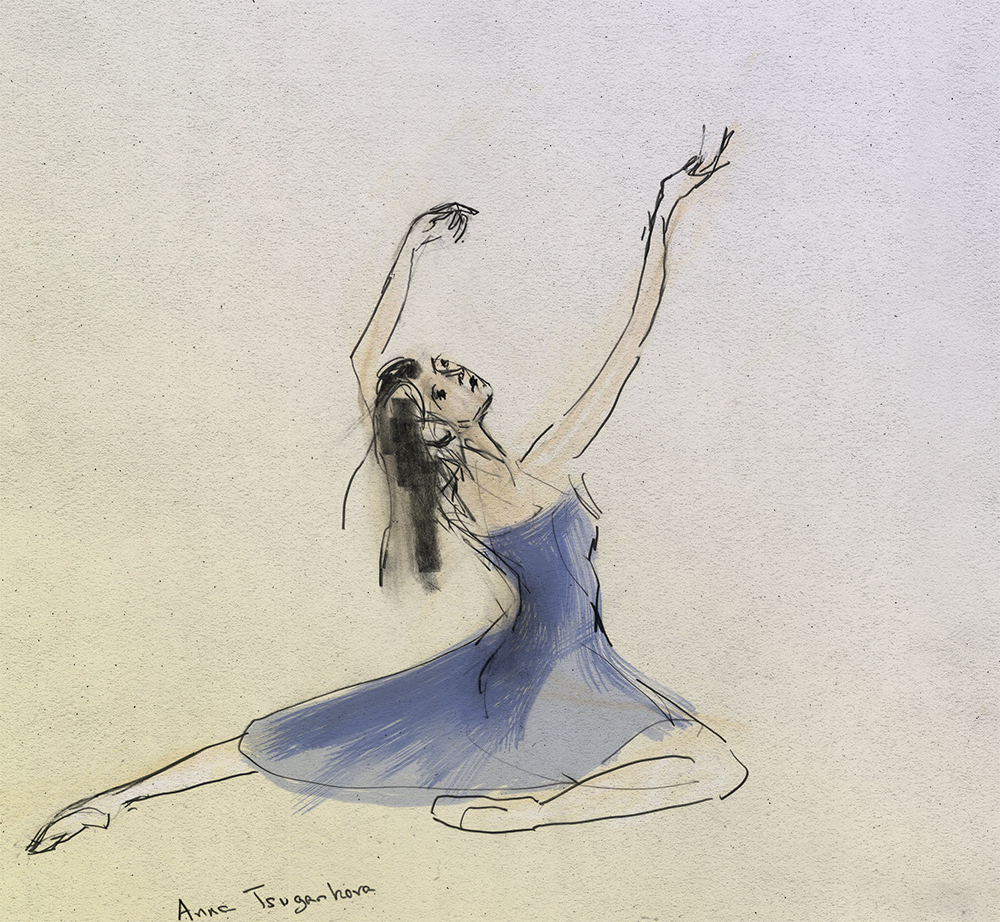 Act 1 opens with a woman's soft cough. A young girl and a husband are suffering. Cinderella's mother is dying and the music is talking.
There is no fairy godmother, instead Cinderella is escorted through the ballet by four fates that navigate her precious good nature through the stormy weather of family discord. The two step sisters are pretty girls who are badly brought up and out of control, the younger one with glasses is bullied by the elder. They are as unhappy as Cinderella, and the way they are because they have a witty step mother who is over-ambitious for her daughters.
Cinderella's father is a weak personality torn between looking after Cinderella and appeasing the appetites of his new wife's family. The whole production is a visual feast of stagecraft embellished by the evocative music and dancing. At the end we are all mentally exhausted and emotionally satiated
Anna Tsygankova, and Matthew Golding steal the show.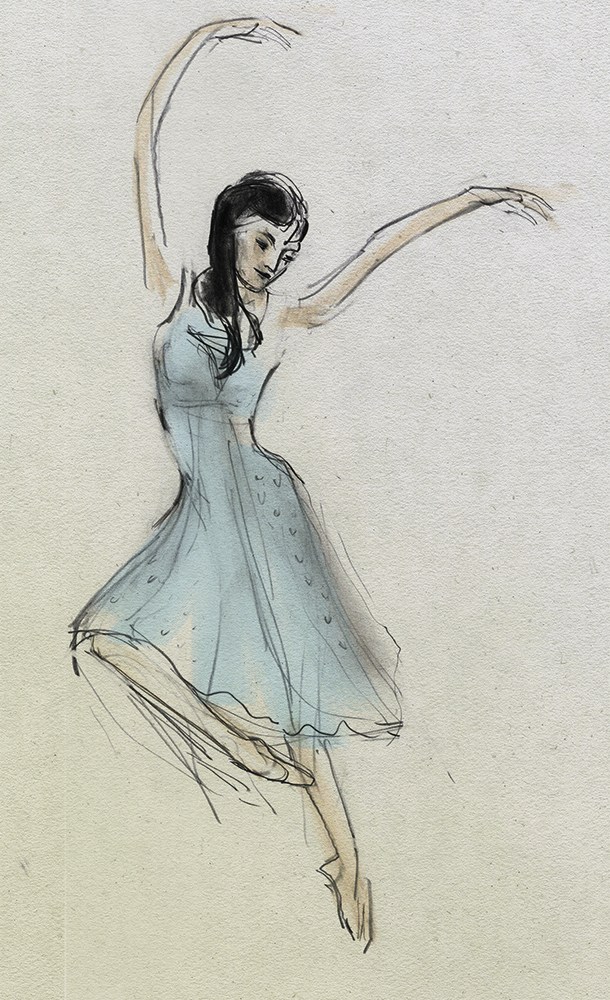 Another ballet I have watched Anna perform in is Don Q. Again Dutch National Ballet have reworked the story and made it intelligent.
Anna Tsygankova in Don Q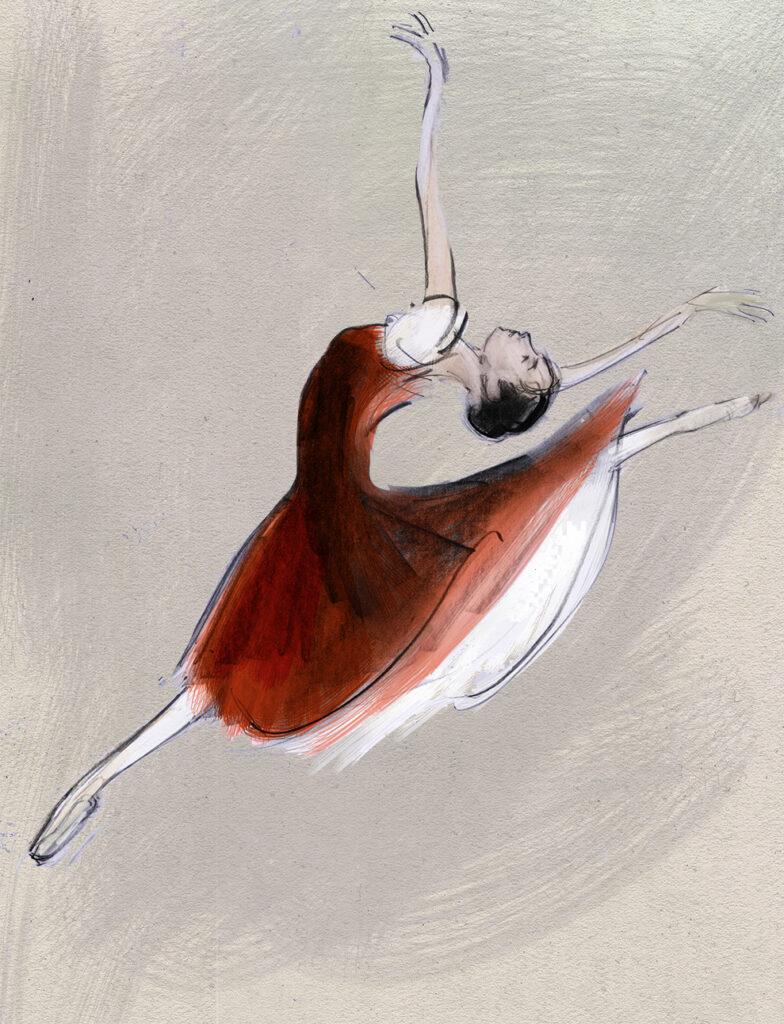 From Wikipedia, the free encyclopediaJump to navigationJump to search
Anna Tsygankova (Russian: Анна Цыганкова; born 1979)[1] is a Russian ballet dancer. After terms with the Bolshoi and the Hungarian National Ballet, she joined the Dutch National Ballet in 2008 where she is a principal dancer.
Early life[edit]
Born in Novosibirsk, Siberia, she received her training at the Novosibirsk Ballet Academy and the Académie de Danse Classique Princesse Grace in Monte Carlo.
While she was with the Bolshoi Ballet in Moscow, she was coached by Raisa Struchkova. In 2004, she joined the Hungarian National Ballet in Budapest before moving to Amsterdam in 2007 to join the Dutch National Ballet as a principal dancer.[2][3]
Tsygankova's repertoire include Giselle, Nikita in La Bayadère, Odette/Odile Swan Lake, Aurora The Sleeping Beauty and repertory by George Balanchine, Rudi van Dantzig, Wayne Eagling, William Forsythe, Kenneth MacMillan and Hans van Manen. Her role creations include Kitri in Alexei Ratmansky's Don Quixote and Christopher Wheeldon's Cinderella.[2][4]
She had made guest appearances with the Hong Kong Ballet and The Royal Ballet in 2014 and 2015 respectively, dancing Kitri in Don Quixote with both companies.[2][5]
Reviewing her performance of Cinderella, The Guardian noted that emotionally, "she carries the piece."[4]
In 2017, Tsygankova took time off from dancing to prepare for her baby's birth.[6] She returned to the Dutch National Ballet in October 2018 with La Dame aux Camélias.[7]
Tsygankova's performances in Cinderella, Giselle, Mata Hari, The Nutcracker, and Don Quixote have been filmed in recent years.[8][3]