I discovered the Dutch National Ballet after downloading a video of Cinderella choreographed by Christopher Wheelan (before he joined the Royal Ballet). In the video the principal roles were performed by Anna Tsygankova and Matthew Golding on whom the ballet was choreographed in 2012.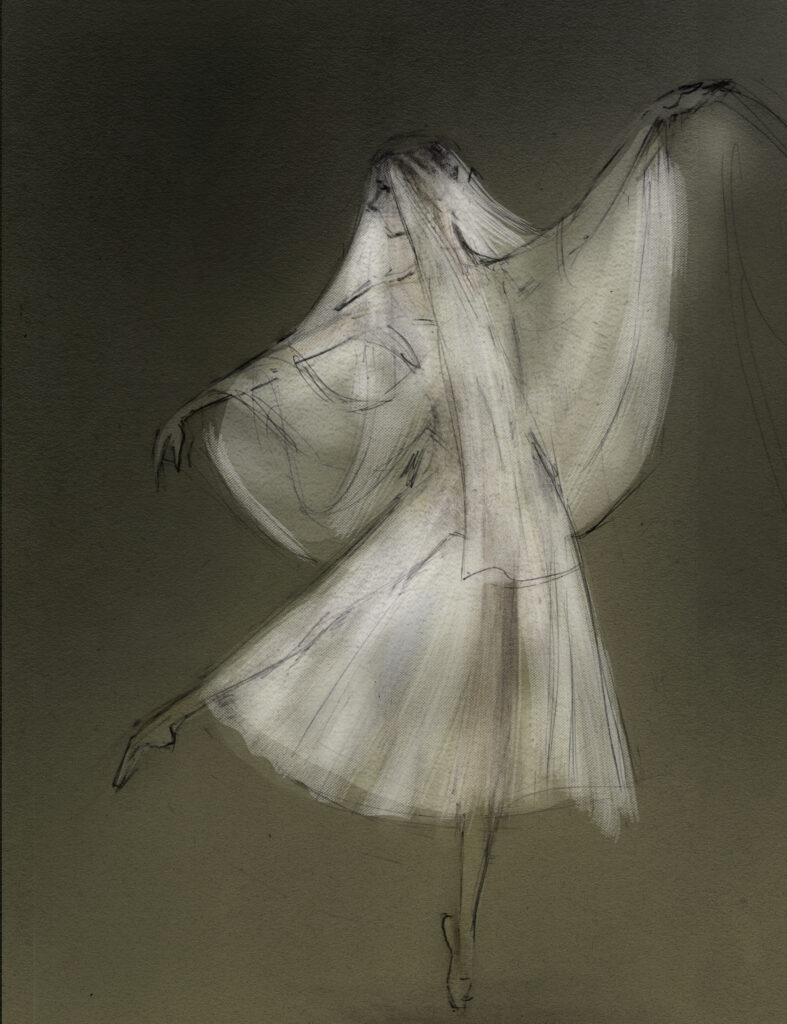 The Dutch National Ballet have been reworking the narratives of the traditional ballets:
All the ballets we have watched so far have the same good qualities:
the storylines are thought through
the stage crafts are innovative and clearly presented
the costumes beautiful and appropriate;
the dancing and casting brilliant.
Under the leadership of their artistic direct Ted Brandsen the Dutch National have also been creating new ballets. The only one we are familiar with is Mati Hari (2016)
These links take you to my illustrated pages about the various ballets they I have so far made illustrations from:
As a taster here is a video of the Dutch National Ballet's staging of Giselle. It is beautifully lit and the Wilis are very ghostly!